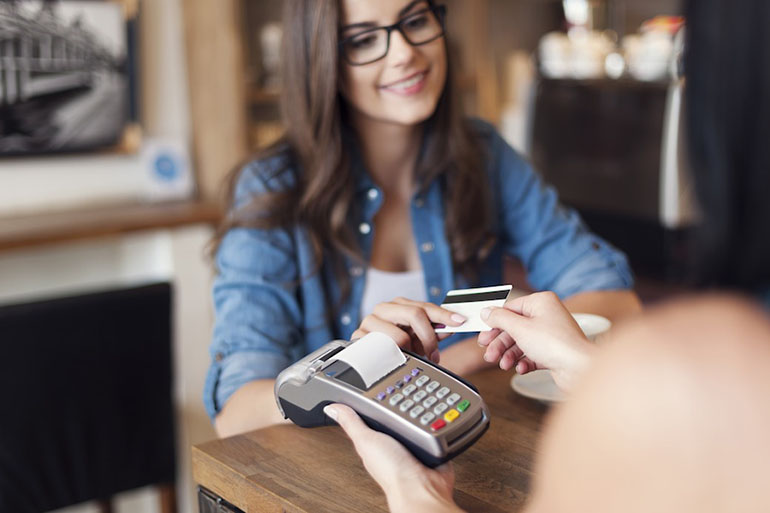 Orders and Delivery
All orders placed through this web site are subject to confirmation and acceptance by POSPaper.com.au.

In the event of our suppliers making a mistake on the quoted price, POSPaper.com.au will endeavour to give you reasonable prior warning to let you know of the change. In the event an article is subject to a higher price, you, the buyer have the option of cancelling the order by sending notice 7 days before delivery.

POSPaper.com.au or its agent will deliver the goods you order to the address you specify in your order, within their availability. Where the goods are not available, you will be notified as soon as possible by POSPaper.com.au. Anyone at the delivery address who receives the goods will be presumed by POSPaper.com.au to be authorised to receive the goods.

In the event that there is no one at the delivery address, POSPaper.com.au may charge you additional delivery fees.

Once the goods have been delivered to the specified address, the buyer will own them. POSPaper.com.au cannot accept responsibility for goods that are lost or damaged thereafter.

POSPaper.com.au reserves the right to restrict quantities to distributors and resellers.
Shipping, Returns and Refunds
Please refer to our Shipping & Returns Policy

Payment and Pricing
For each online order, you must pay the applicable price for the relevant goods confirmed by POSPaper.com.au as well as the relevant delivery cost and (handling fee) stated at the time of you order.

Your order and credit card details are safe and secure. All personal and credit card information provided to POSPaper.com.au is encoded using Secure Sockets Layer (SSL) technology, an encryption protocol that protects data as it travels over the Internet.

Payments may only be made using the methods outline in the (orders and payment section).

POSPaper.com.au cannot accept any 'cost of delivery' charges.

Payment must be cleared before the goods are dispatched.

Your account details
You agree to take responsibility for the safekeeping of your user name and password. You are liable if an unauthorised person uses your user name or password. You agree to release and indemnify POSPaper.com.au in connection with any use (whether authorised or unauthorised) of your user name or password. POSPaper.com.au may suspend or cancel your account at any time without prior notice.

Pictures
POSPaper.com.au endeavours to include up-to-date pictures of all of the goods on this web site. However, our picture of the goods may differ from the actual goods. We recommend you read the labels on the goods carefully before using the goods.

Privacy
POSPaper.com.au will comply with POSPaper.com.au's privacy statement outlined in the Privacy Statement section below. POSPaper.com.au will not reveal your personal information to external organizations except for the purposes of fulfilling your order.
Privacy Statement
We respect your privacy.
Any and all the information collected on this site will be kept strictly confidential and will not be sold, reused, rented, disclosed, or loaned. Any information you give us will be held with the utmost care and will not be used in ways that you have not consented to. If you have any questions, please feel free to email us.
Liability
Any liability of POSPaper.com.au in connection with goods or services supplied to you will, subject to any non-excludable liability for breach of conditions or warranties implied by legislation and to the maximum extent permitted by law, at the election of POSPaper.com.au be limited to:
i. in relation to goods, the replacement of the goods or the supply of equivalent goods; and
ii. in relation to services, the supplying of the services again or the payment of the cost of having the services supplied again.

Changes to terms
Each order is governed by the terms and conditions current when the order is placed. POSPaper.com.au may add to, delete or otherwise change these terms and conditions without notice. It is your responsibility to read and understand these terms and conditions each time you place an order.

Law
All purchases, and these terms and conditions, are subject to the laws of New South Wales, Australia.