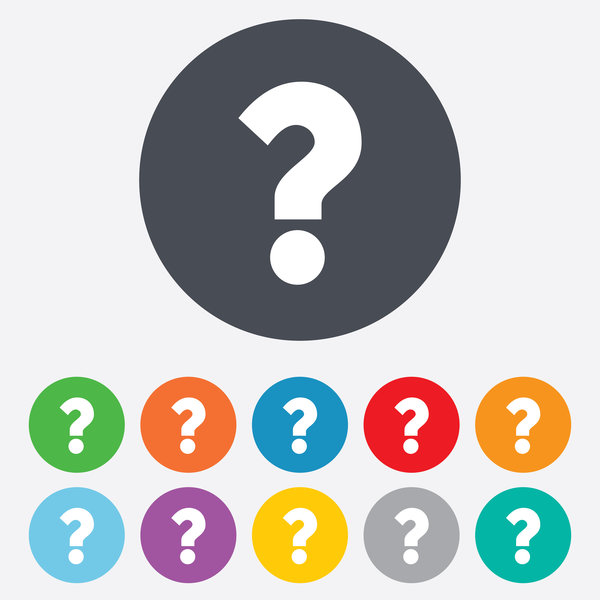 FAQ: To help you buy the right products here are the answers to your most common questions!
Author: POSPaper Date Posted: 10 July 2017
Do you worry that you're buying the wrong product? These answers to our commonly asked questions may just help you make the right choice and take away your worries!
Each week we are asked many of the same questions, some simple and some more difficult to answer. But, we've noticed that once our customer have the right information and answers they're more comfortable making purchases.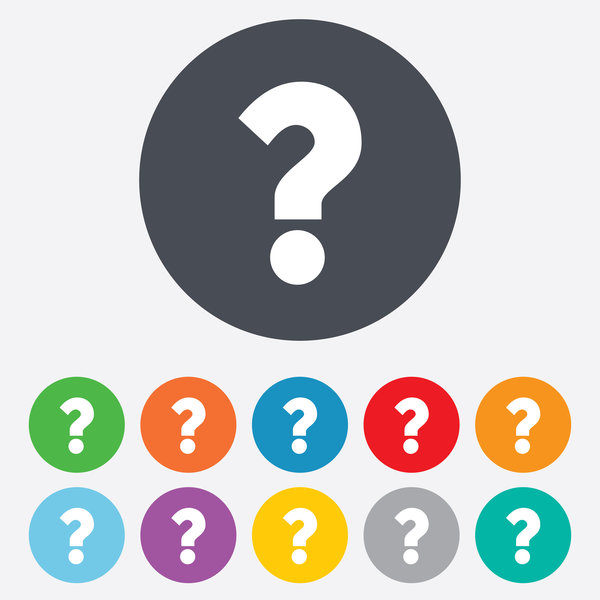 These answers to our commonly asked questions may just help you make the right choice and take away your worries!
What is POS?
POS stands for Point of Sale. POS is the time and place where a retail transaction is completed. At POSPaper we refer a lot to POS, as all of our products are used in point of sale transactions, either as a receipt or a barcode scanner used to scan the item you're buying.
A POS system can be a cash register linked to a computer, or a tablet and printer with a cloud based solution, both may also be linked to a seperate EFTPOS machine or the software may use the existing docket printer to encompass the EFTPOS receipt.
What is the difference between Thermal Paper and Bond Paper?
Thermal Paper rolls are glossy in texture and are heat sensitive. They require no ink to create an image, the thermal printers use heat to produce the image/text on the rolls.
Bond Paper rolls are used in impact printers, these are printers that require a printer ribbon. The ribbons provide the ink that is then printed on the roll.
Bond Paper rolls are available in single, dual and triple ply, for businesses that require multiple copies of the same receipt.
I have an Epson TMT82II, what paper do I need?
The Epson TMT82II is a Thermal Printer. Our 80mm x 80mm Thermal Paper rolls are the best suited to this printer.
What are 80mm x 80mm Thermal Rolls?
The 80mm x 80mm thermal rolls are the most common and popular thermal paper roll size. They fit in most standard sized Thermal Printers.
To buy 80mm x 80mm thermal paper rolls, click here
I have an Epson TMU220B, what paper do I need?
The Epson TMU220B is an Impact Receipt Printer. For Impact Receipt Printers the paper rolls that suit these are Bond Paper Rolls. POSPaper stock Single, Dual and Triple Ply 76mm x 76mm paper rolls for your receipt printer.
To buy 76mm x 76mm bond paper rolls, click here
What does Single, Dual and Triple ply Bond Paper Mean?
Single, Dual and Triple Ply refers to the number of copies of the one receipt. Single is the most common for retail and small businesses that only require one copy of the receipt.
But Dual and Triple Ply Bond Paper are essential to hospitality, where the customer receives the receipt, a copy is sent to the kitchen and/or a copy is put into the till.
Do I need a Ribbon for my Thermal Printer?
No! Ribbons are only used in Impact Receipt Printers and Thermal Transfer Label Printers.
Thermal Printers use heat to apply ink to the paper rolls.
What ribbon do I need for my Impact Receipt Printer?
Well lucky for you we only stock one! The ERC30 Black/Red Printer Ribbon and that will fit into your Epson TMU220B
To buy a ribbon for your impact receipt printer, click here
If you have any other questions please contact us - we are always happy to help!
---
Leave a comment