Like many of you around the country, here at POSPaper we are have been inspired by the ABC's War on Waste series and are looking at ways we can reduce our environmental impact. Has this inspired you in your business?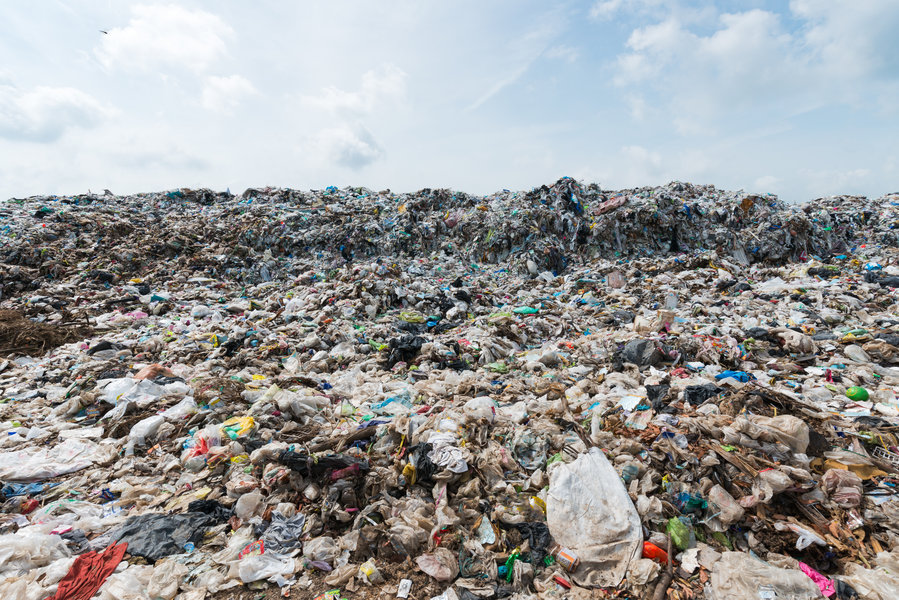 Here are a few ideas, why not hop onto our Facebook page to share your top tips:
Do you sell take away coffee? Offer a discount to customers who bring their own reusable cups and get listed on Responsible Cafes. Helps to reduce the estimated 1 billion disposable cups thrown away each year plus builds loyal customers (we call this a win/win!). You can also add reusable cups to products you sell, some companies provide the opportunity to brand them with your logo for added brand promotion.
Do you have regular excess food that gets thrown away? Contact Ozharvest and see if they collect in your area. OzHarvest is the leading food rescue organisation in Australia, they collect quality excess food from all types of food providers including fruit and vegetable markets, supermarkets, hotels, wholesalers, farmers, stadiums, corporate events, catering companies, shopping centres, delis, cafes, restaurants, film and TV shoots and boardrooms and then deliver it to more than 900 charities supporting people in need across Australia. With operations in Sydney, Adelaide, Brisbane, Canberra, Gold Coast, Melbourne, Newcastle and Perth as well as in regional communities across the country. You can read more about this amazing organisation here. Ozharvest have also recently opened a retail outlet in Sydney offering produce that would otherwise be thrown away on a 'take what you need, give if you can' philosophy.
Start commercial recycling in your workplace – this website makes it super easy listing options for over 90 different materials: http://businessrecycling.com.au/ as well as equipment to make it easier and cheaper.
Do you automatically put every customer purchase in a plastic carry bag? Try asking if people need one. One savvy business we were in the other day had a charity tin on the counter and for every customer that said no to a plastic bag they donated a 50c coin to the tin. We will certainly be supporting their business in the future! You can also reuse packaging that you already have – such as the boxes from your docket rolls!
Eliminate bottled water and plastic straws. I know – customers ask for them but offer reusable cups and water coolers and paper straws instead as these are 2 of the biggest pollutants affect our environment.
Switch off computer monitors, printers and other equipment at the end of each day. Though in standby mode they're still using power - and that adds to your power costs as well as global warming.
Buy and use recycled paper and packaging – or take it one step further and furnish your business with chairs, tables and benches made from recycled plastics.
And remember every little bit helps so no matter how small you think your effort is we applaud it!
---
Leave a comment