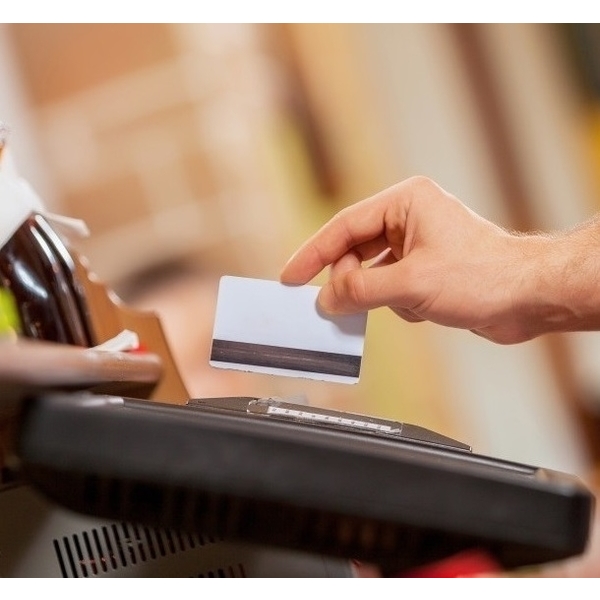 Thinking of investing in a new POS? The most important things you should look for.
Author: POSPaper Date Posted: 1 June 2017

Are you searching for a new point of sale (POS) system for your business or a first timer ready to take the leap? It can be a complicated and confusing process. How do you know what to look for and ask? It is a big investment, however we strongly believe that a cloud-based point of sale system (our pick) will save you time and money in the long run. From taking bookings to table orders, kitchen and bar orders, being able to see easily what is selling and what isn't, who is voiding transactions, calculating labour costs as well as accounting and a host of integration options.
The first step is to look inwards – before being wooed by all the shiny new hardware and system promises, define the needs of your business. Firstly look at your business processes, it is important to map out your systems and processes from customer creation, sale, inventory management and how you want to connect through to your accounting program. Work out what can be simplified and isn't working or is feeling unproductive. Talk to your employees as well to identify the areas where you really want to improve productivity and efficiency.
Once you have a clear idea of these areas it is easier to find a POS system that will help to facilitate these within your business.
Each business is different and what your business needs and will get the best value from will vary, however most businesses find that the following features are the most important to look for:
1.Reporting
Besides allowing you to process transactions, reporting is the key area that you need to consider – what kind of reporting will add value to your business and save you time and money? Areas to consider are employee management, sales analysis, inventory management.
A great POS will allow you to access reports from anywhere anytime in real time. This means if you are away from the store you can check sales, transaction counts, customer totals and turnover.
What to look for:
Reports that show best-selling products, most profitable products, as well as the opposite – lowest sellers and lowest profit, busiest trading hours, staff performance, most profitable trading times.
Easy to access information to help make decisions around inventory management, stock control, setting business trading hours and staff rostering.
2. Ease of use including staff training and 24/7 support
A POS system is a business investment and you want your team to be able to use it and get the most out of it. You should be able to manage the day to day running of the system easily in house and training staff should be a quick and easy process. The interface should be intuitive and not feel overwhelming and confusing – it should FEEL like it is making running your business easier!
Needing technical support is a part of life – at times you will require it and you want it to be accessible then and there. We believe 24/7 support is vital and being able to access it in a reasonable amount of time with enough knowledge to get you back on track.
Word of mouth is where you will find out how a system's support and usability really works. Find out local businesses that are already using the POS system and ask.
3.Software and Hardware
Often businesses have existing hardware they wish to reuse. This may narrow down the search. Remember though that although hardware is an initial outlay a POS system that really suits your business is the best place to start and if that means upgrading your hardware this is usually the best option.
Again this is where you need to really look at your business and map out your workflows – how many units of hardware will you require to really get the best performance from your system? Where should they be located? Can you add extra docket printers if you want to later on?
4.Integration
Robust and reliable third party integrations are essential for improving the efficiency of running of your business. The right POS will integrate seamlessly with applications such as accounting software, booking management systems, payment systems, online ordering and email marketing software such as Mailchimp. Work out what will add value to your business then make sure the POS you are looking at can deliver.
5.Longevity
When it comes to investing in technology, think about where you want to take your business in the future and whether the POS will be able to cope with that. It can be tempting to buy a simple and cheap system today, however if you are going to outgrow it in a year or two then you will regret it – most businesses should look for a scalable system that offers the ability to add terminals, multiple locations and an open API.
Now you are ready to get out there and investigate! Remember to take your time and research – visit local businesses that are similar to yours and ask what they are using and if they are happy. Ask what feature they find the best as well as what is annoying or tricky - after all no POS is perfect but the more knowledge you can gather, the easier the decision on the best system for you and your business.
---
Leave a comment